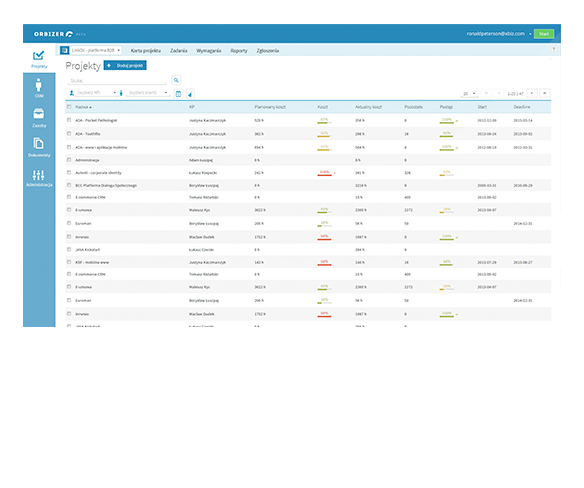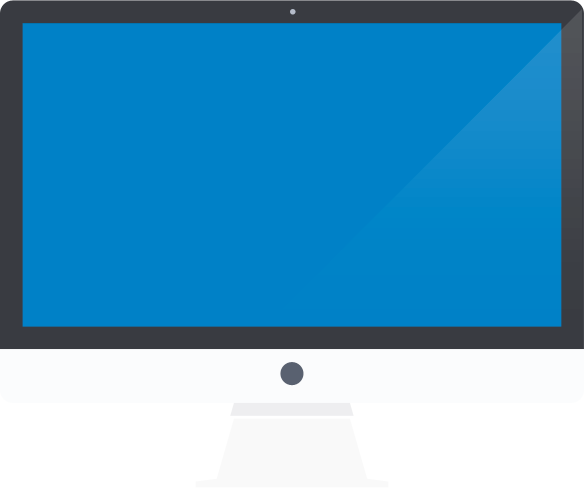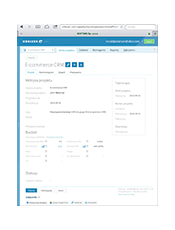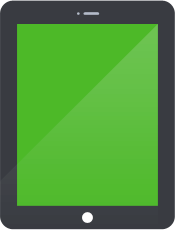 What makes the ORBIZER
special

?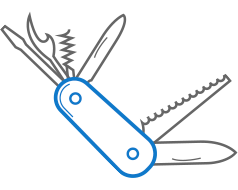 All-in-One
In a single, simple and intuitive app ORBIZER combines all main business processes of your company. Manage your company with ease and efficiency.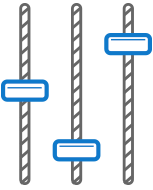 Flexible
ORBIZER is adjustable, user-friendly and easily adapts to your business environment. Integrations with Google and Dropbox made the app the perfect choice for all active web users.
Take a quick look at what ORBIZER can do for you.

Project Management

Manage your team, schedule, create backlog and tasks, get reports.

Client Management

Cooperate with clients, use leads, deals, activities, payments.

Docs

Add, search, share, control.

Resources

Manage your fixed assets and human capital.

Payments and Invoices

Control the process, monitor the flow.

Tasks

Create and execute your objectives.

Supplier Management

Increase cooperation and reduce risk. Uncover and realize new value.

Sharing

An easy way to delegate projects, documents, tasks, and view comments.

Contracts

Track, confirm and follow-up on every deal your company makes.

Time tracking

Control the man hour, add time to tasks and projects.

Comments

Leave input for all key players regarding important matters.

Custom

Create your own categories and attributes for any object.